Christians become minority in the UK, according to recent census
Census results have prompted calls to curb the church's role in the U.K.
Tal Heinrich | December 8, 2022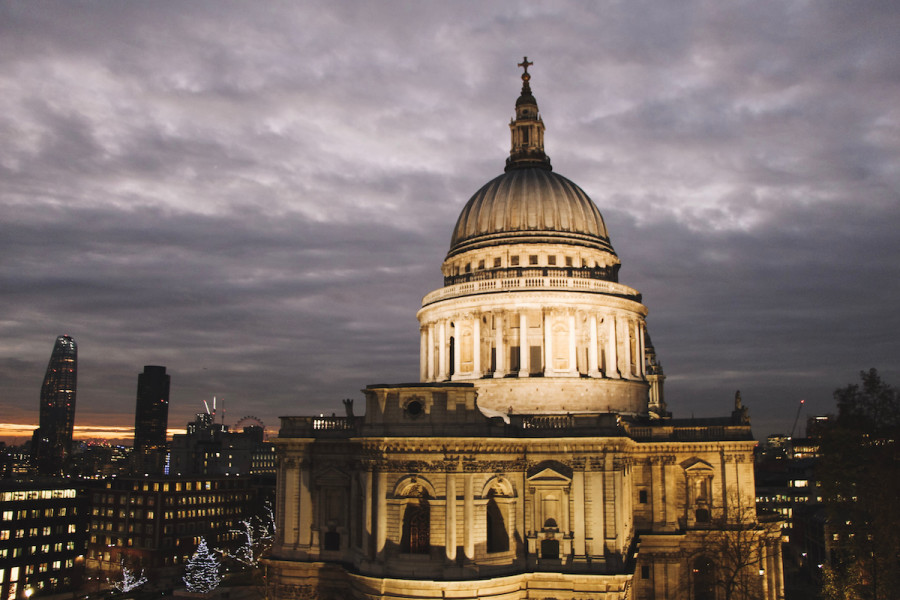 St Paul's Anglican Cathedral in London (Photo: Shutterstock)
For the first time in modern history, Christians have become a minority population in the United Kingdom.
A recent census found that fewer than half of residents in England and Wales identify as Christian.
The British Office for National Statistics reported that, in 2021, 46.2% of the population – 27.5 million people – identified as Christians. In 2011, 10 years prior, that number stood at 59.3% – 33.3 million people.
Muslims now make up 6.5% of the U.K.'s population, up from 4.9% in 2011. Jews constitute only 0.5%, yet their number increased in the last decade from 265,000 to 271,000. The Hindu minority climbed to 1.7% of the population, up from 1.5%.
The new statistics indicate that Britain has become less religious.
More than 1 in 3 people – 37% – said they had no religion, up from 25% in 2011.
Minority groups have grown over the last decade.
Almost 82% of people in England and Wales identified as White in the census, down from 86% in 2011. Some 9% said they were Asian, 4% Black and 3% from "mixed or multiple" ethnic backgrounds, while 2% identified with another ethnic group.
Scotland and Northern Ireland, the other two countries in the U.K., report their census data separately and were not included in the statistics.
The census results have prompted calls to curb the church's role in U.K. schools and parliament, according to The Guardian.
"The fact that Christianity is no longer the majority religion means policy is out of step with society," Prof. Linda Woodhead, head of the Department of Theology and Religious Studies at King's College London, told the U.K.-based daily newspaper.
The Church of England is the nation's established religion, with some Anglican bishops holding positions in the House of Lords, the parliament's upper chamber.
The British monarch, now King Charles III, is required to take on the roles of "Defender of the Faith" and "Supreme Governor of the Church of England" upon accession, as well as swear an oath to "maintain and preserve the Protestant Religion and Presbyterian Church Government."
Archbishop of York Stephen Cottrell, one of the most senior clerics in the Church of England, told the Daily Telegraph that the dwindling number of Christians was "not a great surprise."
Yet, he said Christianity remains "the largest movement on Earth" and "still throws down a challenge to us not only to trust that God will build his kingdom on Earth, but also to play our part in making Christ known."
Read more: UK | CHRISTIANS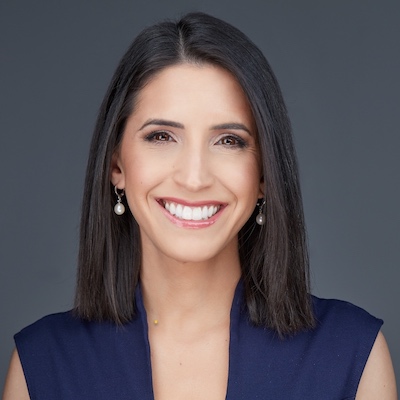 Tal Heinrich is a senior correspondent for both ALL ISRAEL NEWS and ALL ARAB NEWS. She is currently based in New York City. Tal also provides reports and analysis for Israeli Hebrew media Channel 14 News.