Joshua Aaron – Music House Update & Next week in the USA!
June 27, 2020 Israel
Shabbat Shalom my friends!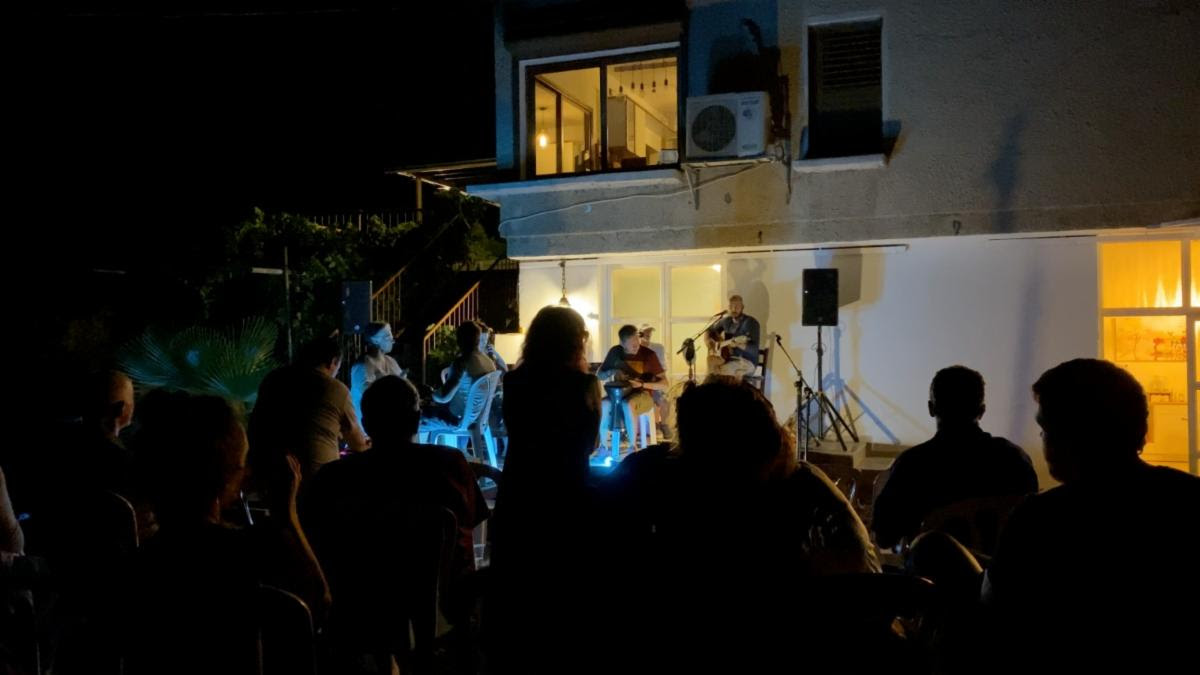 Last Sunday at the Music House was so special! Sadly, it is our last meeting for the season. We had managed to re-launch our worship nights for a few weeks but with the Corona-Virus numbers recently rising in Northern Israel, we felt it best to hold off until the fall season (due to the hot weather, we normally take the summers off for our Sunday night, worship nights). Thank you all for your prayers and for following the progress with what has been happening here in the Galilee.

This summer begins with Israeli family retreat time. Each summer we bless Israeli-Believing families with a weekend retreat at the music house. A time to get away up here… to the place where Yeshua spent two-third's of His ministry!

Because of your contributions, we are able to offer this for free to these precious families doing the work of the Kingdom here in the Land.



NOW AVAILABLE in DIGITAL STORES! The Blessing / Ha Bracha is now available on iTunes: http://tiny.cc/iTunesHaBracha
GooglePlay: http://tiny.cc/habracha
Spotify: https://spoti.fi/386qnwI
Please like or save the song and share with your family and friends




Our family is planning to head to the United States for the summer next week and we cherish your prayers that all would go smoothly for our family as we travel and for our friends managing the Music House while we are away.

I do have a few music events scheduled in the USA Mid-July and will update you next week as we finalize the schedule. We know many of you can't make it to Israel during this time, so we hope you enjoy the #VirtualTour video above.

Blessings and Peace from the Galilee,
Joshua




TORAH PORTION OF THE WEEKKorach – Korah — קורח Torah: Numbers 16:1 – 18:32 Haftarah: 1 Samuel 11:14 – 12:22 Gospel: John 19:1-17

Because of your blessings, we are able to keep the music house running! This summer the Music House will be a refuge for young Israeli families. Providing a much-needed getaway during these trying times.

Click to find out more about the Music House and how you can help keep this place shining.

VISIT ISRAEL with me this October 2020. YES, we're still on for our 12th annual #WorshipinIsrael Tour. For more info click here.

CHECK OUT THE NEW WEBSITE for Music CD's, DVD's, Downloads and now "The Blessing" shirts in Hebrew! – JoshuaAaron.tv.

‌ ‌ ‌
Joshua Aaron Music | P.O. Box 385, Carbodale, PA 18407