'You Served Jesus Well': Christian Leaders Respond to Reinhard Bonnke's Death
9:29PM EST 12/7/2019  Charisma News KENDRA SEMMEN
In response to Evangelist Reinhard Bonnke's death earlier today, several prominent Christian leaders took to Twitter to share their condolences.
Franklin Graham✔@Franklin_Graham
Reinhard Bonnke was a powerful evangelist throughout the world, but particularly on the continent of Africa where his heart burned with compassion for people's souls. Our thoughts & prayers are with Reinhard's wife Anni & the entire family. https://www1.cbn.com/cbnnews/world/2019/december/christ-for-all-nations-founder-evangelist-reinhard-bonnke-passes-away-at-79 …Christ for All Nations Founder, Evangelist Reinhard Bonnke Passes Away at 79cbn.com2,0608:29 PM – Dec 7, 2019Twitter Ads info and privacy449 people are talking about this
I pray for all the family, friends and lives that you profoundly impacted with your life and ministry. You served Jesus well and finished your course. You were one of the greatest Evangelists of our time! I was honored to minister with you on several occasions. #ReinhardBonnke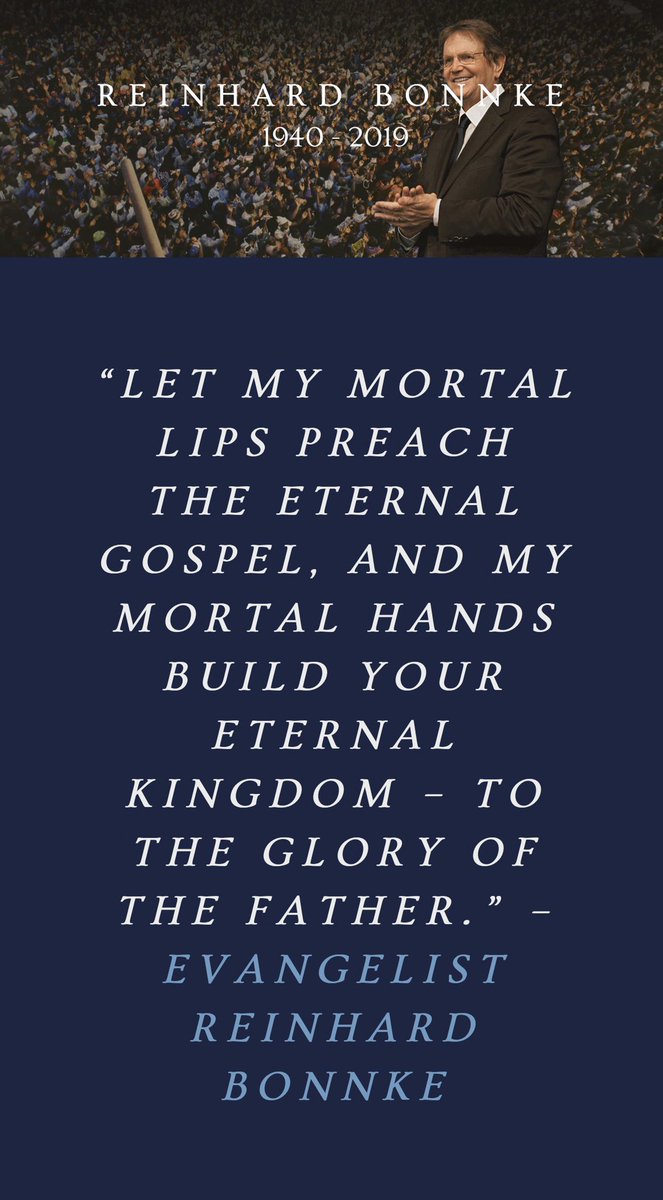 4142:04 PM – Dec 7, 2019Twitter Ads info and privacy112 people are talking about this
Apst Johnson Suleman✔@APOSTLESULEMAN
You affected me so much with your radical passion for evangelism..you finished your assignment and in your lifetime handed over to your successor..rest in peace EVANGELIST REINHARD BONNKE..may we also finish well..goodnight sir..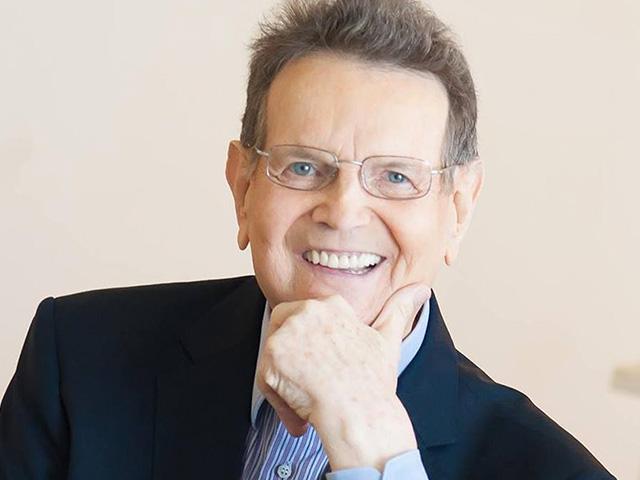 4,8619:14 AM – Dec 7, 2019Twitter Ads info and privacy1,543 people are talking about this
Dag Heward-Mills✔@EvangelistDag
What could be said of my ministry if I had not loved and followed Reinhard Bonnke?

His example served as a living school, training me for ministry. His life taught me great lessons. God has and continues to use him to disciple me.

Thank you for never changing your message.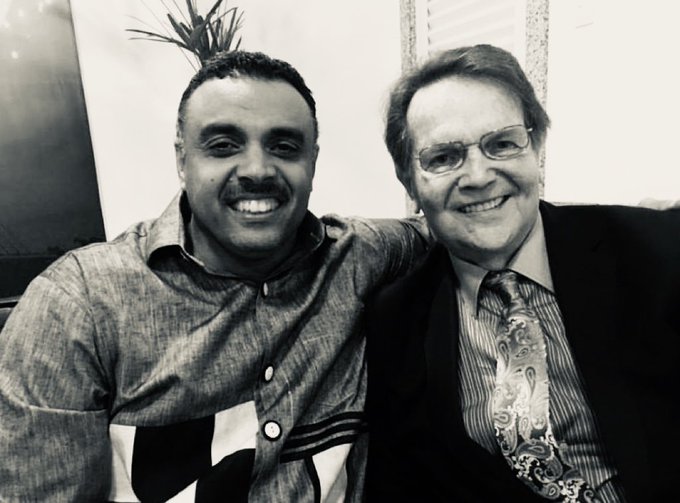 2,9159:24 AM – Dec 7, 2019 · Accra, GhanaTwitter Ads info and privacy844 people are talking about this
The home-going celebration for my dear friend Evangelist Reinhard Bonnke has begun. Few have touched my life as he did. My heart is broken for his wife Anni, and his family, yet I join them in honoring the remarkable legacy of a life well lived!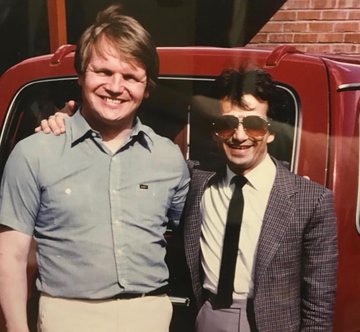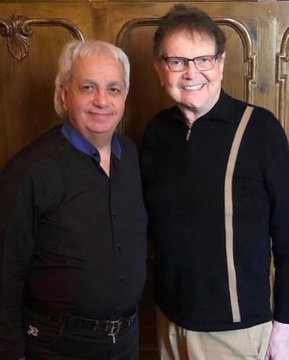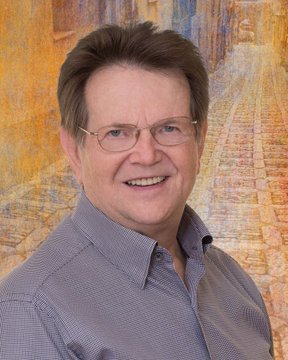 1,6443:23 PM – Dec 7, 2019Twitter Ads info and privacy451 people are talking about this

Sad to hear of the passing of the incredible Reinhard Bonnke today, but their is joy as well. This was his view for much of his life as one of the greatest evangelists who ever lived. But today he stands before an audience of 1, and it's the one He loved the most.

2559:48 AM – Dec 7, 2019 · Mauldin, SCTwitter Ads info and privacy76 people are talking about this
Additionally, Oral Roberts University released a statement honoring the life of Bonnke and recognizing the godly legacy he left behind:
Oral Roberts University honors the legacy of German evangelist Reinhard Bonnke and mourns alongside his family and friends at the news of his passing today. Even so, we take great joy in the knowledge that, as Reinhard is welcomed into heaven, he joins countless numbers of people who are there because of his ministry. His impact upon the Kingdom of God will be felt for generations.

"Reinhard Bonnke was the most fruitful evangelist in Christian history; his ministry touched millions including me," said ORU President Dr. William M. Wilson. "His example, his integrity, his anointing, his focus, and his message all served as a profound inspiration. He was the most single-minded minister I have ever met. Today, his true reward began."

Bonnke spoke at ORU several times over the years, most recently in 2014 at the University's annual Fall Revival, and two of his children, Fred and Susanne Bonnke attended the University. In 2015, he was awarded a Lifetime Global Achievement Award during ORU's 50th Anniversary Celebration.

Bonnke founded Christ for All Nations in 1974 and was by many accounts the most effective and prolific evangelist in history, with over 77 million recorded salvations during his ministry. His crusades were groundbreaking in scope, regularly drawing hundreds of thousands and even millions, with the 1.6 million people in attendance at a single service during his November, 2000 crusade in Lagos, Nigeria.
Get Spirit-filled content delivered right to your inbox! Click here to subscribe to our newsletter.
Join us on our podcast each weekday for an interesting story, well told, from Charisma News. Listen at charismapodcastnetwork.com.
Great Resources to help you excel in 2019! #1 John Eckhardt's "Prayers That…" 6-Book Bundle. Prayer helps you overcome anything life throws at you. Get a FREE Bonus with this bundle. #2 Learn to walk in the fullness of your purpose and destiny by living each day with Holy Spirit. Buy a set of Life in the Spirit, get a second set FREE.