Why Your Spiritual Shaking isn't a Bad Thing by Bill Yount
Identity Network Nov. 20, 2019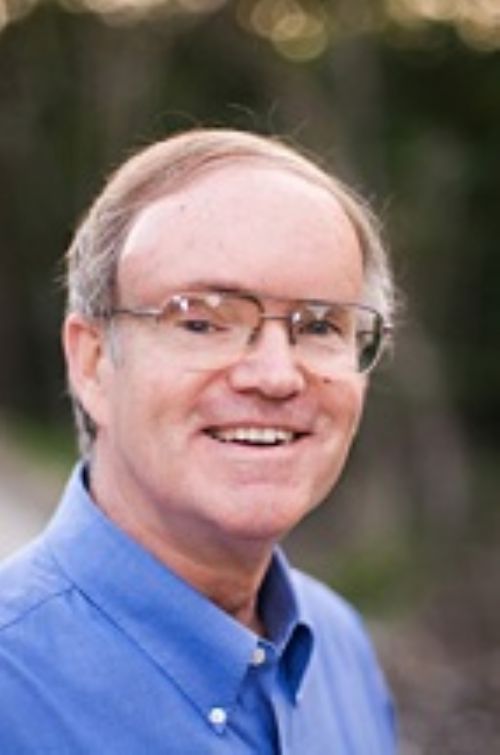 While on vacation, I was privileged to hear an astronaut share his experiences living on a space station and walking in outer space. He shared that all the training he went through for the launching of the spacecraft was nothing like the real thing when the launch pad button was pushed. He said, "The shaking was far more than what I had trained for." As the spacecraft climbed higher, there were stages when parts of it were discharged, accompanied by an explosion that would thrust them higher. 
Finally, they landed on the space station where they would live for several months. From his new home, he would often "space walk" to work on the outside of the station. The only thing that connected him to the space station was a long rope called a tether. While looking down upon the earth, he said there were moments when he wondered, "Did I attach that tether right to my waist? Did I really connect that thing right? If I didn't and it would come loose, I would drift off into oblivion." Here are a few thoughts that came to me through his experiences: 
The spiritual shaking that many are experiencing is confirmation that we are being launched into God's higher purpose. The shaking will be more than what we had trained for. During this great shaking, our trusting in Him will be our training.
The explosions that many are experiencing in their lives and ministries are because of those things being discharged that have held us back—specifically, from … "the high calling of God in Christ Jesus" (Phil. 3:14). Remember, these explosions are taking us higher.
As we begin to spiritually "space walk" by faith, looking down upon the earth, seeing things from God's perspective, it will be normal to wonder: Am I still connected to Him? Did I attach that tether right to my waist?
If your hope is in Jesus, you are connected. If your trust is in Him, you are not only attached to Him, but He's got you and underneath are His everlasting arms. You are secure (Isa. 49:16, Deut. 33:27).
It's time to get outside the space station, to walk on nothing but God's Word.
Enjoy your space walk. "There is none like the God of Jeshurun, who rides through the heavens to help you, and in his majesty through the skies" (Deut. 33:26, MEV).
Bill Yount