Back to Life Again – For Jesus and For You – CBN.com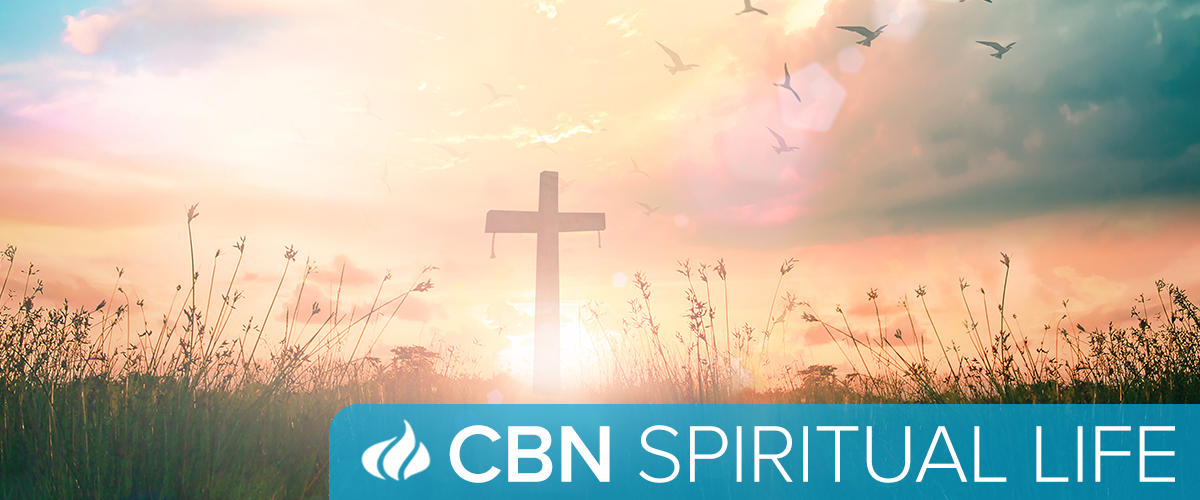 Invite the resurrection of the Holy Spirit's power in your life. Find your inspiration below.
Living the Joy of Easter
When the day comes and my chair is empty at the dinner table, what will my family say about my life?
Each day you will receive a meaningful glimpse of some facet of life made better by your faith in Jesus Christ.