This year is shaping up nicely…- Return Ministries
      A new year has dawned on the horizon of the Galilee! 
Please consider standing with us financially to make the Galilee great again by helping the needy!
We are delighted to announce to you that the Aliyah Family House is ALMOST complete! With the hard work of people from all over the world including 13 Alaskans, so much has happened!
 
Do not remember the former things, Nor consider the things of old. Behold, I will do a new thing, Now it shall spring forth!
Isaiah 43: 16-18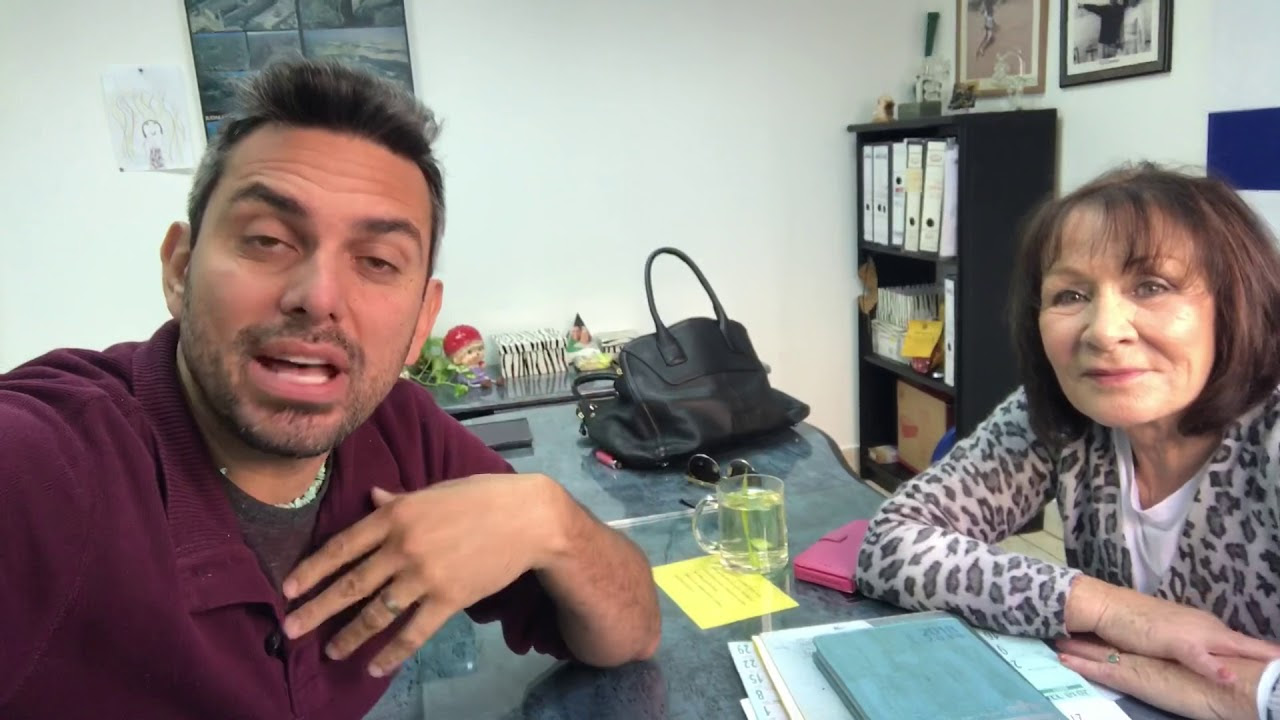 We love every opportunity we get to show love to the holocaust survivors! 
New year – new sound!
Official song Chlomim – Dreaming from Chaim Malespins new album: "Menorot" buy it today!
Click here
Be a part of the transformation of this building from DESOLATION TO RESTORATION by donating for:
Electricity
Windows
Lamps
Furniture: beds, tables, shelves, chairs..
Kitchen equipment: dishes, stove, oven, fridge, pans…
Bathroom equipment: mirrors, bathtubs, toilets, showerheads…
Home textiles: carpets, pillows, curtains, bedsheets…
Etc.
As a token of our our love and appreciation, we will send out this watch for every donation of $700 as a free gift for the new year!
 
GALILEAN OPERATION
And I will gather the remnant of my flock out of all countries whither I have driven them, and will bring them again to their folds; and they shall be fruitful and increase… Jeremiah 23:3
 
CHECK OUT & SHARE THE "CELEBRATE 70" ISRAEL CAMPAIGN
We are continuing to release one video a day showcasing our projects and Israel's amazing country and culture. Come, celebrate Israel's 70th year of independence by giving $70 to express your extravagant love for God and to put your mark on Return Ministries' amazing restoration project in the Galilee of the Nations. 
WORKING TOGETHER FOR ISRAEL
'Rally your Nation'
We need skilled interns who have the call of God to serve in Israel. Are you experienced in…
Carpentry
Administration
Accounting
Video Production
Graphic Design
Hospitality
Prayer & Intercession
Metal work
Landscaping
FEBRUARY IS ALMOST HERE- DONT MISS THIS!
Come and experience Israel like you've never imagined possible! With the Shagririm Ambassador Academy, you will have incredible opportunities to learn so much about God's land and His people.  
Shagririm Ambassador Academy
February 21 to March 2, 2019
Make sure you're not missing out on daily updates on the Aliyah Return Center, by subscribing to our Youtube Channel and liking our Facebook page!
Copyright © 2019 Aliyah Return Center, All rights reserved.
Our mailing address is:
Aliyah Return Center
P O Box 2288
Tiberias 1410000
Israel