The Hand of God by Elaine Tavolacci – Identity Network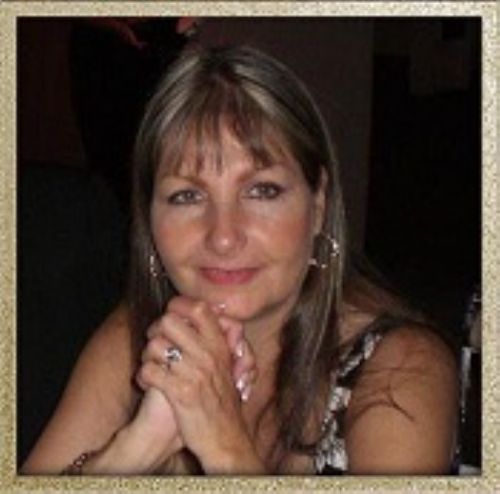 The Hand of God by Elaine Tavolacci
Identity Network
Nov. 28, 2018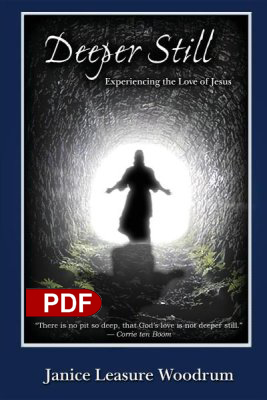 Experiencing the Love of Jesus
Last night we had a heavy thunderstorm with a lot of lightening. I asked the Lord why this was necessary. He brought me to Exodus 9:23. The Lord brought thunder, hail and lightening flashing to the ground to destroy his enemies. Moses simply obeyed His word by stretching a rod toward heaven. Once again it is time to stretch forth your rod. Jesus is about to do amazing wonders among us to show Himself strong over Egypt. Pharaoh's regime is coming down.
In the book of Exodus, the Lord appeared to Moses in a burning bush and asked him to go to Pharaoh with a word from the Lord. Moses replied, "But suppose they will not believe me or listen to my voice; suppose they say, 'The Lord has not appeared to you.' Then He said to Moses, 'What is that in your hand?' Moses replied 'a rod.'"
The scripture goes on to say how the Lord commissioned Moses along with Aaron to deliver the Israelites out of Egypt. Although He released miracles, signs and wonders, Pharaoh resisted the word from the Lord to "Let My people go" until The Lord sent ten plagues on Egypt. He also sent a mighty East wind and used Moses with his rod to part the Red Sea for the children of Israel to escape. They went through on dry ground unscathed, but when Pharaoh and the Egyptian army along with their horses and chariots followed after them, Pharaoh and his regime all drowned.
The Lord says; I will use that which I have placed in your hand. Do not say that I am the least of these or I am unable to speak. I will establish you and speak through you. Do not worry beforehand, or premeditate on what you will say, but speak whatever is given to you at that time. For it is not you who will speak, but the Holy Spirit. Your words will be spoken from a place of authority.
I will place My anointing upon you in the courts of Pharaoh. You will understand your potential as you walk in My anointing, demonstrate My power, and release My glory. I have placed My rod of authority into your hands, and placed My sword of the Spirit in your mouth. You will use My rod of authority to part the red sea that is obstructing others from coming into the kingdom. You will use My rod of authority to destroy the attacks of the enemy.
I will use you to deliver My people out of Egypt. There will be a mass Exodus of people coming out of spiritual Egypt, released from the kingdom of darkness, and delivered into the Kingdom of light. When it seems like the enemy is gaining on you, you will outwit him as you raise your rod of authority and watch the seas part. The plans of the enemy will be demolished. You are about to cross over into a new dimension and you will surely see my goodness in the land of the living says the Lord.
Exodus 9:23 

And Moses stretched out his rod toward heaven; and the Lord sent thunder and hail, and fire darted to the ground. And the Lord rained hail on the land of Egypt.
Exodus 14:21-23 

And Moses stretched out his hand over the sea; and the Lord caused the sea to go back by a strong east wind all that night, and made the sea dry land, and the waters were divided. And the children of Israel went into the midst of the sea upon the dry ground: and the waters were a wall unto them on their right hand, and on their left. And the Egyptians pursued, and went in after them to the midst of the sea, even all Pharaoh's horses, his chariots, and his horsemen.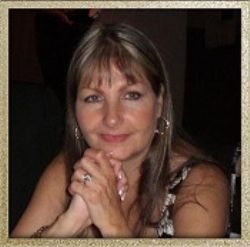 This morning I was listening to the song "This is how I fight my battles." I thought about the scripture in Ephesians chapter six concerning the armor of God. The Holy Spirit then showed me how some people are fighting the wrong battles. They are having confrontations with others because they don't know who their enemy is. They are under pressure but they don't recognize that they are retaliating and wrestling in the flesh. The bible tells us that we are not fighting against flesh and blood but against rulers of darkness and spiritual wickedness in high places.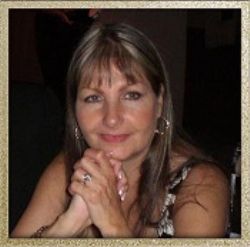 There is a book in the bible about a man named Job. He was a blameless and upright man who had experienced a great loss in every area of his life. Although he went through a horrendous trial for some time, he did not become angry or resentful. The book of Job chapter 42:10–16 tells us that after Job had prayed for his friends the Lord restored his fortunes and gave him twice as much as he had before. Job said during this trying time that he would come forth as gold because he knew that he didn't do anything to deserve such an injustice.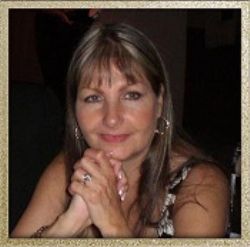 There is a phenomenal story in the book of 2 Kings Chapter 4: 8- 36 of the prophet Elisha who went into a town called Shunem (Shunem means double resting place). There was a prominent woman there who prepared a meal for him and built a small upper room for him to stay each time he came to town. The room had a bed, a table, a chair and a lamp stand. She prepared this place for him because she perceived the anointing on his life. Elisha wanted to pay her back for her kindness so he told his servant Gehazi to ask her what he could do for her. He even asked her if she wanted him to speak on her behalf to the king or the commander of the army.