IDF Video Shows Gazan Medic Killed in Border Clashes Was No "Angel of Mercy" – Breaking Israel News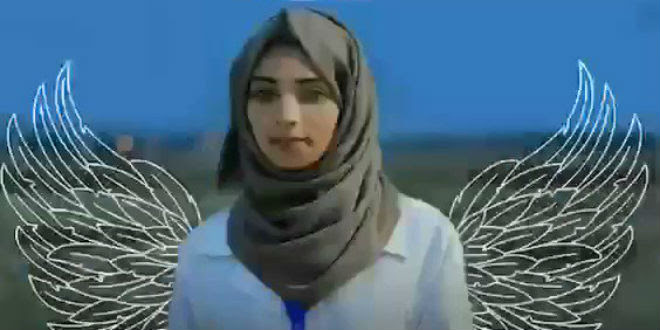 Newly released video footage shows the Gazan nurse, shot dead in clashes with the IDF at the Gaza border last week, throwing a smoke grenade while wearing her medical whites.
Students from schools in the Lev Hasharon Regional Council helping on an archaeological dig on the Sharon plain have unearthed an ancient coin dating back to the year 300 C.E., among other finds.
Australian Sky News presenter sings Israel's praises as he suggests that widespread Arab opposition to the Jewish state is not only misplaced, but also futile.
The Israel Bible, released just seven weeks ago on Israel's 70th birthday, is now ranked the number one in four categories on Amazon: the number one hot new release in Hebrew Bibles, Jewish Sacred Writings, Torah, and the number one new release in Christian Bible History and Culture.
Copyright © 2018 Breaking Israel News, All rights reserved.
Our mailing address is: