Do You Love Israel and Desire to Grow Deeper in Your Faith? – Love Israel with Baruch Korman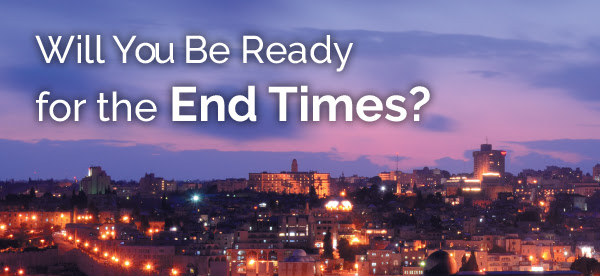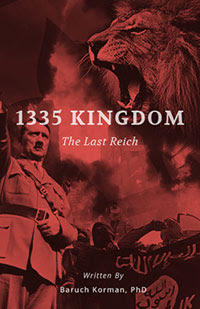 The purpose of LoveIsrael.org is to provide sound Bible teaching, going through books of the Bible verse by verse. This teaching utilizes the original languages of Scripture, as well as the cultural backgrounds for the settings of each Biblical passage. The teacher is Baruch Korman Ph.D. His teaching (Name of program: Love Israel with Baruch Korman) can be seen in the United States and internationally on the DayStar Television Network. Baruch also teaches a similar television program in Hebrew which is broadcast on the Middle East Television Network (METV) in nearly every home in Israel. METV also shows the English version of the program to over 20 nations in the Middle East and Asia. Throughout Africa and Europe, in addition to Daystar, his program is on the Faith Broadcasting Network. This same program is dubbed into Russian and Ukrainian and is seen in both Russia and the Ukraine on CNL Network. For Romanian speakers, Credo TV also broadcasts this program in Romania with Romanian sub-titles.
For those who prefer to watch online, LoveIsrael.org has channels on Roku, Apple TV, Amazon Fire TV, Google TV, iTunes, Android TV, One Place, Lightsource, LightCast, Cross TV, Vimeo, and Youtube. 
Baruch Korman ministering in Kentucky, USA  July 2017
The ministry has been based in Israel for more than 15 years, where Baruch teaches at the Zera Avraham Institute and also on pdut.org. Both of these venues offer teaching only in the Hebrew language. LoveIsrael.org conducts conferences in Israel, Europe, the United States, and Asia numerous times each year. These conferences are provided free of charge. For additional information please visit LoveIsrael.org.