Prophetic Word for Jeremy Lopez – Doug Addison Identity Network
I don't usually share things like this with a wide audience, but in this case, the Lord spoke to me to give this public prophetic word over Jeremy Lopez.
I have known Jeremy for a number of years and he is a dear friend of mine that I trust. We have ministered together at conferences and churches and also have gone into private meetings and the homes of people in the Hollywood-based arts, entertainment and music industries.
Jeremy is by far the most accurate personal prophetic minister that I know. I am not saying that because we are friends. My staff has contacted him many times to get an anonymous prophetic word for me at my birthday and Jeremy, not knowing it was for me, has given me some of the most accurate and powerful Holy Spirit words I have ever gotten.
Prophetic word for Jeremy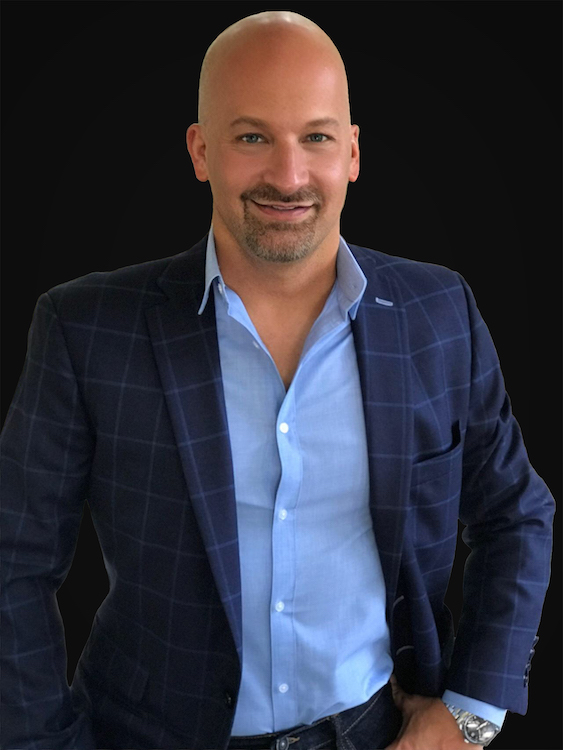 I was praying for Jeremy and I heard the Lord say to publish this prophetic word for him. (I originally gave this to Jeremy last year at his birthday.) The Lord said that because these things are now taking place, it is time to release it openly.
"Jeremy, the Lord says that this is the year in which He is taking you to a new level in the spirit. Because you have taken the low road of humility during the times of accusation, the Lord is lifting you up this year.
A Key of prophetic authority has been given to you that was taken from the hands of someone who did not honor it and even used it for selfish gain. This is a new Key that will open things over people, churches, businesses, regions and nations. You will use this new Key and anointing and things will be done as you ask the Lord. You are now moving in a new authority to "just say the word" and it will be done (Matthew 8:8).
I saw a forgotten door in the spirit and vegetation had grown up around it. But the Key you have been given unlocks this door. It is Solomon's door to the garden of greater wisdom and intimacy. Behind that door is a hidden garden of intimacy that few men know. I saw you having encounters in this secret place. God is going to bring you visitations from the Lord with the anointing and strategies from past saints and revivalists.
Your anointing for personal prophetic words has gone to a new level this year. Angels are being assigned to the prophetic words you give to others. I saw divine strategies from Heaven being given to you for people even while you sleep. Heaven rejoices over you for all you have done for people. You have taken a lot of hits for the prophetic ministry and you are honored in Heaven."
Word of Encouragement from Doug
Everywhere I go I continue to hear people say how Jeremy's prophetic words for them have changed their lives and brought them hope. I want to encourage you to support Jeremy Lopez and Identity Network. If you need a prophetic word or solid teaching on the prophetic then please reach out to his ministry today.
Doug Addison
Doug Addison is a prophetic speaker, author and coach. He is known for his Daily Prophetic Words, Spirit Connection webcast, podcast and blog. Doug's message of love, hope and having fun reaches people around the world! His powerful, positively funny teaching style and coaching helps open people to discover their destiny and experience God's supernatural love and power. He and his wife Linda live in Los Angeles, California where he is impacting the arts, entertainment and media industries.

LOVE FOR HIS PEOPLE EDITOR'S NOTE: I have received several prophetic words through Jeremy Lopez, and they were all very encouraging.

Steve Martin
Love For His People

By Doug Addison
Price: $15.99
Sale! $7.99